Something To Talk About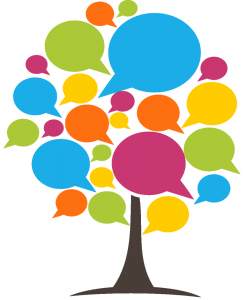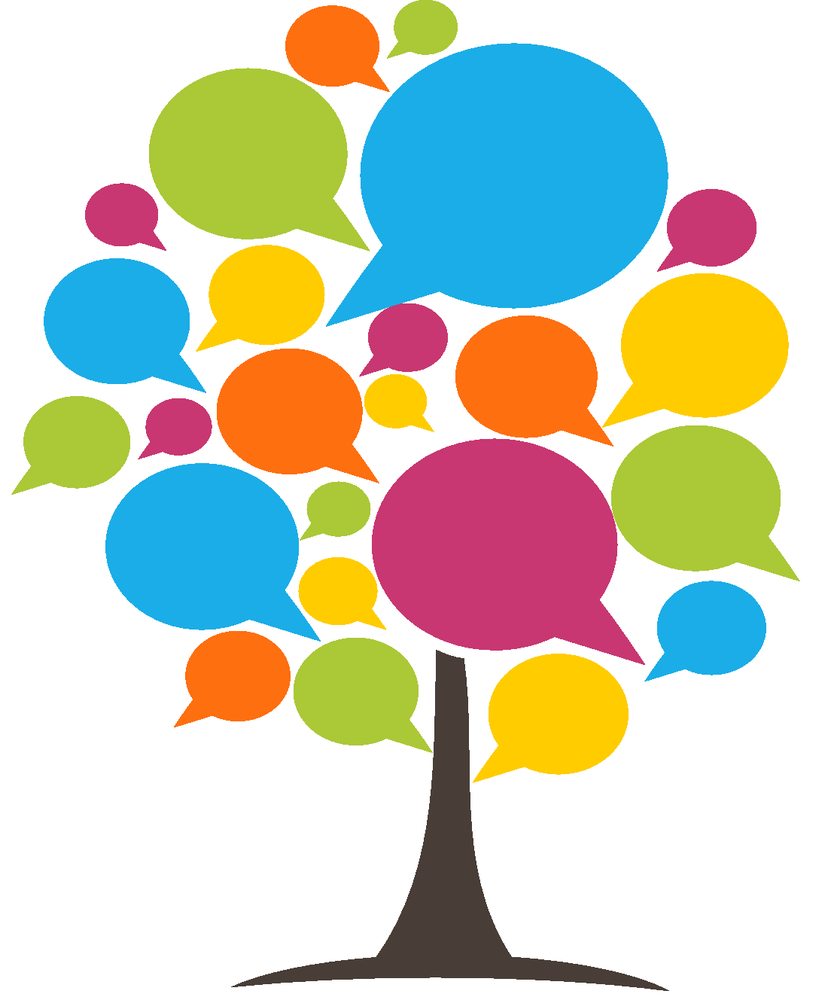 Gretchen M. Denton, MA, CCC-SLP

©https://s-media-cache-ak0.pinimg.com/736x/ec/17/de/ec17de0be548468b0c0f0f9a576d8b50.jpg
Speech/Language Pathologists (SLP) work with individuals of all ages with difficulties in the areas of speech production, language use and understanding, hearing impairments, voice disorders, motor speech disorders, social language impairments , and speaking fluency. School-based SLPs help to support children whose speech or language difficulties interfere with their learning and overall performance within the regular classroom. This support may come in many forms–observing the student within the classroom and consulting with the teacher, direct services provided within the classroom setting, periodic monitoring, co-teaching with regular or special education teachers, or regular direct services to address specific skills. Some children benefit from a combination of these service types, as well. If you ever have any questions or concerns regarding you child's speech and/or language skills, please feel free to talk to your child's teacher, or contact me:
gdenton@haywood.k12.nc.us
(828) 646-3448 XT 3044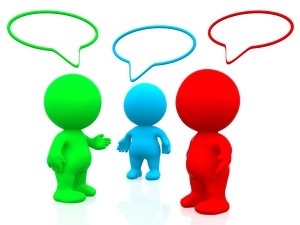 ©http://www.clipartbest.com/cliparts/bTy/ooE/bTyooEbTL.jpeg
Info For Parents
Should I be worried about my child's speech?
Speech Sound Development Norms Chart
Read Across America Preschool Ideas
Activities to Encourage Speech and Language Development
Articulation (Speech Sound Production)

Quick daily artic practice for home
Oral Motor/Tongue Retraction Exercises
Language
Auditory Processing and Language Processing: What's the Difference?
 Fun ways to read with your child